Marcus Schubert
"If you don't know where you're going,
get around somebody who does"
Next Moment of Awesomeness
Business Consultant

|

Speaker

|

Investor

|
Entrepreneur
I have had the honour and pleasure to work with Mr Schubert since 2002
Marcus and I have had many Business Ventures, both global and locally and I have found his character to be exemplary he is honourable and trustworthy…. [read more]
Thomas Family
I have had the pleasure of working with Marcus for several years in his role as consultant for a fast moving financial technology company. I have great admiration and respect for his ability to navigate challenging issues. His ability to stay cool under pressure and create unity is truly a gift. He has an infectious positivity and brings tremendous energy to all aspects of business and life. I look forward to working with Marcus long into the future.
Bob Mower Steed
CEO
United Scientific Alliance
About Marcus
Marcus was born & raised on a remote farm in country South Australia. After completing a Science Degree he started his first business at 22yrs old and has been building global brands and businesses ever since. From health & wellness to skincare, weight loss and cryptocurrency he has become one of the finest and most sought after consultants, speakers and marketers in the world.
Marcus was most recently honoured with being the highest producer in a fast moving HK network that topped US$1.2 Billion in market cap within it's first 6 months. Now based in Asia, Marcus is focused on traditional & Fintech investments as well as consulting on business projects and key strategic partnerships.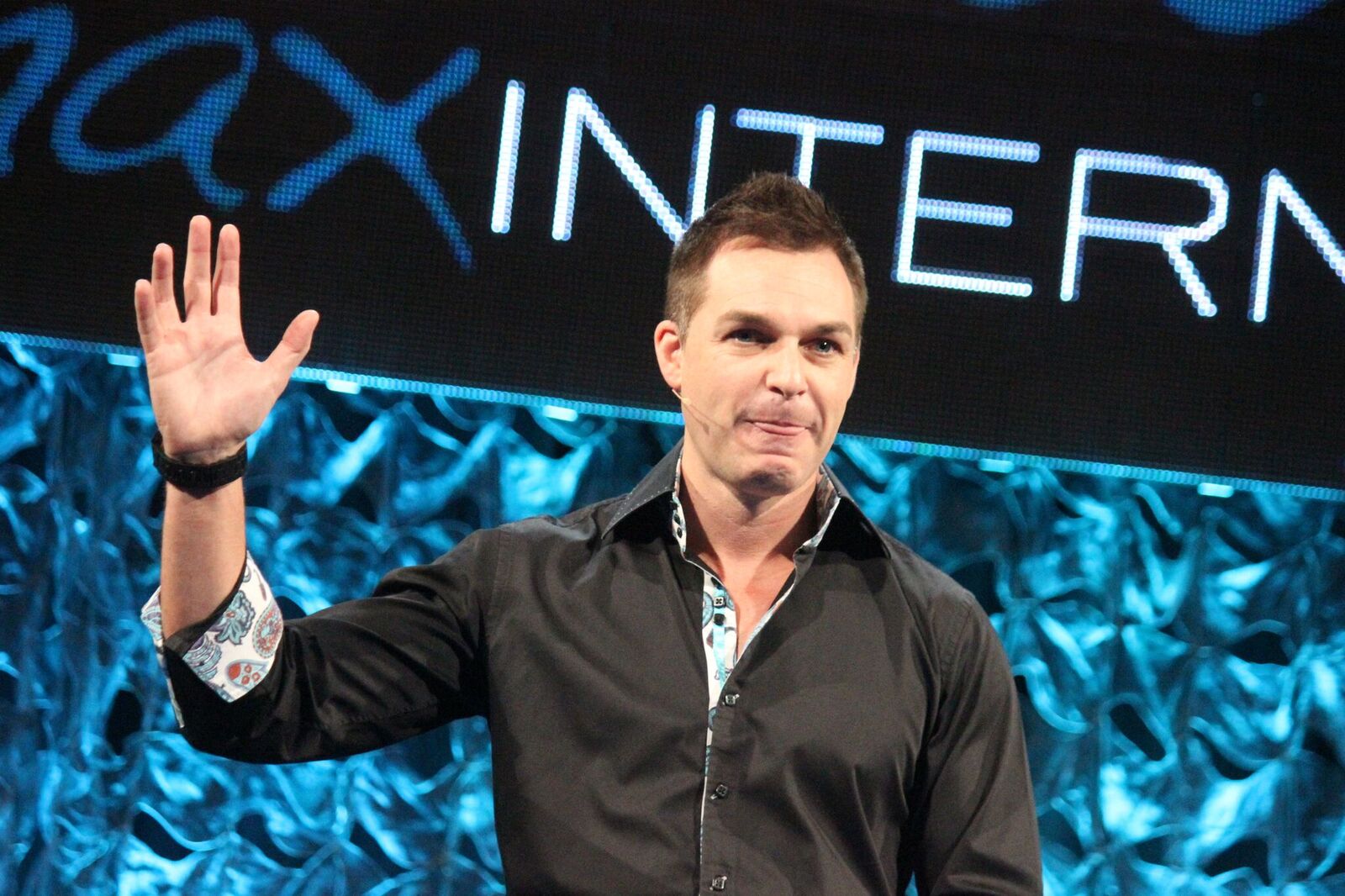 Coaching and Building Global Brands Since 2005
For me business has always been about freedom. Giving people the ability to express themselves through building something FOR themselves but not BY themselves. I've found that most people with an entrepreneurial spirit are not afraid of hard work, but they often get frustrated and "stuck" trying to do it all themselves. You see, they don't like being told what to do… but they also need help. They like to do what they want, when they want, where they want and with who they want but the smart ones have discovered a secret.
They've a taken on a coach, mentor or strategic joint ventures to gain direction, clarity, encouragement, collaboration and to access powerful new assets and networks. If this feels like something you could benefit from, then feel free to reach out for a chat and together we can see if I can help you to get from where you are, to where you want to be.
To your success,
Marcus Schubert
Connect Socially
3.4 Billion people use social media and 90% of businesses do too.

74% of People Trust Social Networks to Guide Purchasing Decisions.

70% of Teens Trust Influencers More than Traditional Celebrities.

86% of Women Use Social Media for Purchasing Advice.

With 2 Billion monthly users, Facebook Is the Most Influential Social Media Network, so let's connect… via the BLUE ICON below